Artist Biography:
Gail Folwell creates images that embody the essence, emotion, and energy of human and spiritual experiences. Her works express feelings through shapes, texture, physical connections, and actions.
Sculpture is her passion, and her figurative work demonstrates a conceptual approach to the weight and weightlessness of being, which Gail begins not with a concept of a solid object, but with an intangible idea that she encapsulates in figures and situations for the viewer to read. Her messages are statements about things we all experience in life, be they enlightening, loving, or disconcerting. For example, her focus may be upon such ideas as the unconditional love between an unattractive woman and her homely pooch, dreams of flying, the ecstasy of the soul's release after death, or the beautiful floating movement of an Irish Wolfhound.
Please visit www.folwellstudios.com for more information.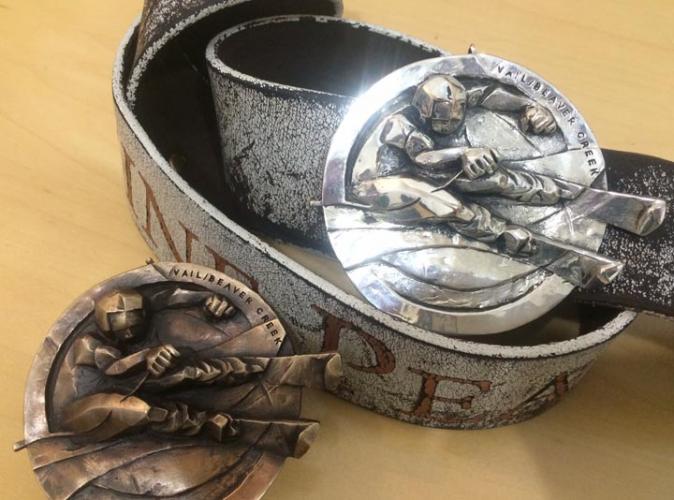 1
2
3
4
5
6
7
8
9
10
11
12
13
14
15
16
17
18
19
20
21
22
23