Artist Biography:
After many years living on a small farm in the sandhills just north of Mitchell, Nebraska, Jim Rey and his wife now live outside of Durango, CO. In Nebraska he was surrounded by wide-open prairies to the south and east, the Rocky Mountains to the west, and the tall grass ranges to the north. The equally magnificient but truly different landscape of Colorado will continue to provide a proper setting for his field studies and serve as an inspiration for his paintings of life in the American West.
Documenting the West of his time, Jim visits ranches to paint field studies and photograph action scenes. His love of horses has led him to study, paint and photograph the wild horse in its environment. However, now and then, he travels to either the east or the west coast for an "ocean fix", where he can enjoy painting a completely different subject matter.
Collected nationally and internationally, Jim's work has also been exhibited in many noted shows and locations including the Fredric Remington Museum in New York.
His paintings have been used by Bantam Books for covers of Louis L'Amour and Bonanza hardback and paperback books, as well as, audiocassette covers and calendars.
Articles regarding Jim paintings have been published in Southwest Art, Art of the West, Artists of the Rockies, Art Talk and International Fine Art Magazine, as well as others. His work has also been featured in numerous newspapers in the western United States.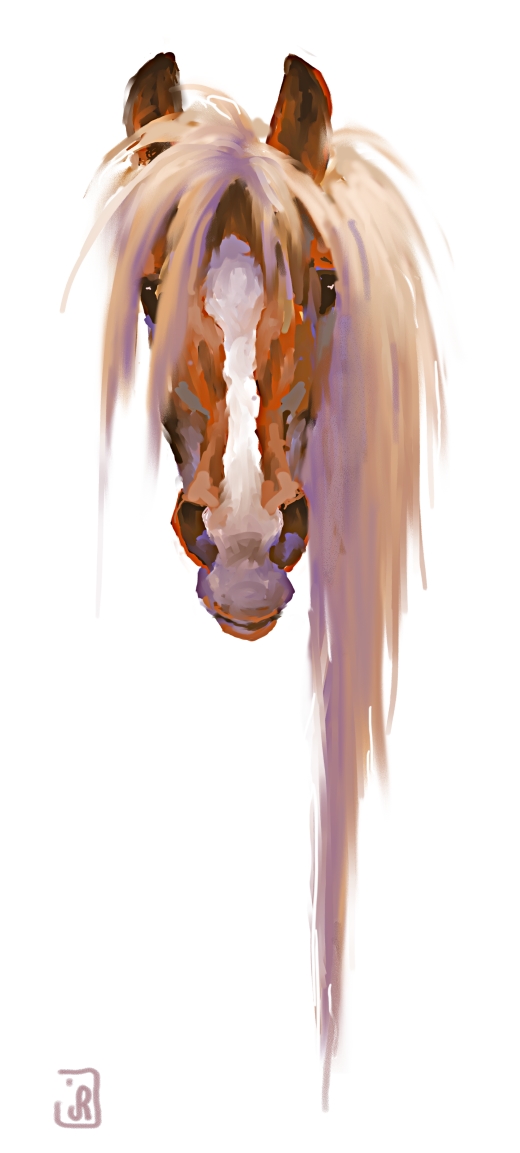 1
2
3
4
5
6
7
8
9
10
11
12
13
14
15
16
17
18
19
20
21
22
23
24
25
26
27
28