Artist Biography:
From an early age, Tim Shinabarger developed an obsession with wildlife and wild places. He took art classes while attending Eastern Montana College where he received a Bachelor of Arts Degree in Business. He furthered his art education by attending workshops by prominent artists and studying the works of past masters. Tim also has a background in taxidermy, and in the past worked as a guide, backcountry ranger, and forest fire fighter.
Following in the footsteps of such pathfinders as Carl Rungius and Belmore Brown, Shinabarger makes regular pilgrimages into the wilderness to gather ideas for new works. In order to convey the essence of his elusive subjects, he says it is necessary to put himself in a position to directly observe them in the wild. Indeed, be it the Brooks Range in remotest Alaska where he has spent weeks trailing Grizzly bears and migrating caribou; the Wrangle Range where he's ascended the rugged crags in search of Dall Sheep; the red rock canyons of Utah where he's plied the shadows in search of mule deer; or the vast greater Yellowstone ecosystem in his own back yard, where he's ambled after moose and majestic wapiti, his wanderings fail to quench an endless thirst for wildlife and wild places.
Shinabarger's wildlife studies and monumental celebrations of big game animals have earned him honors and recognition from the National Sculpture Society, the Society of Animal Artists, and several prominent museums, distinctions rare for someone so young. Most recently, he received the James Earle Fraser Sculpture Award during the 2010 Prix de West Invitational. He was also asked to be the Honored Guest Artist at both the 2008 Gilcrease Rendezvous and the 2009 CM Russell Art Auction. His art is shown in several prestigious galleries throughout the U.S., and he has placed works in collections worldwide.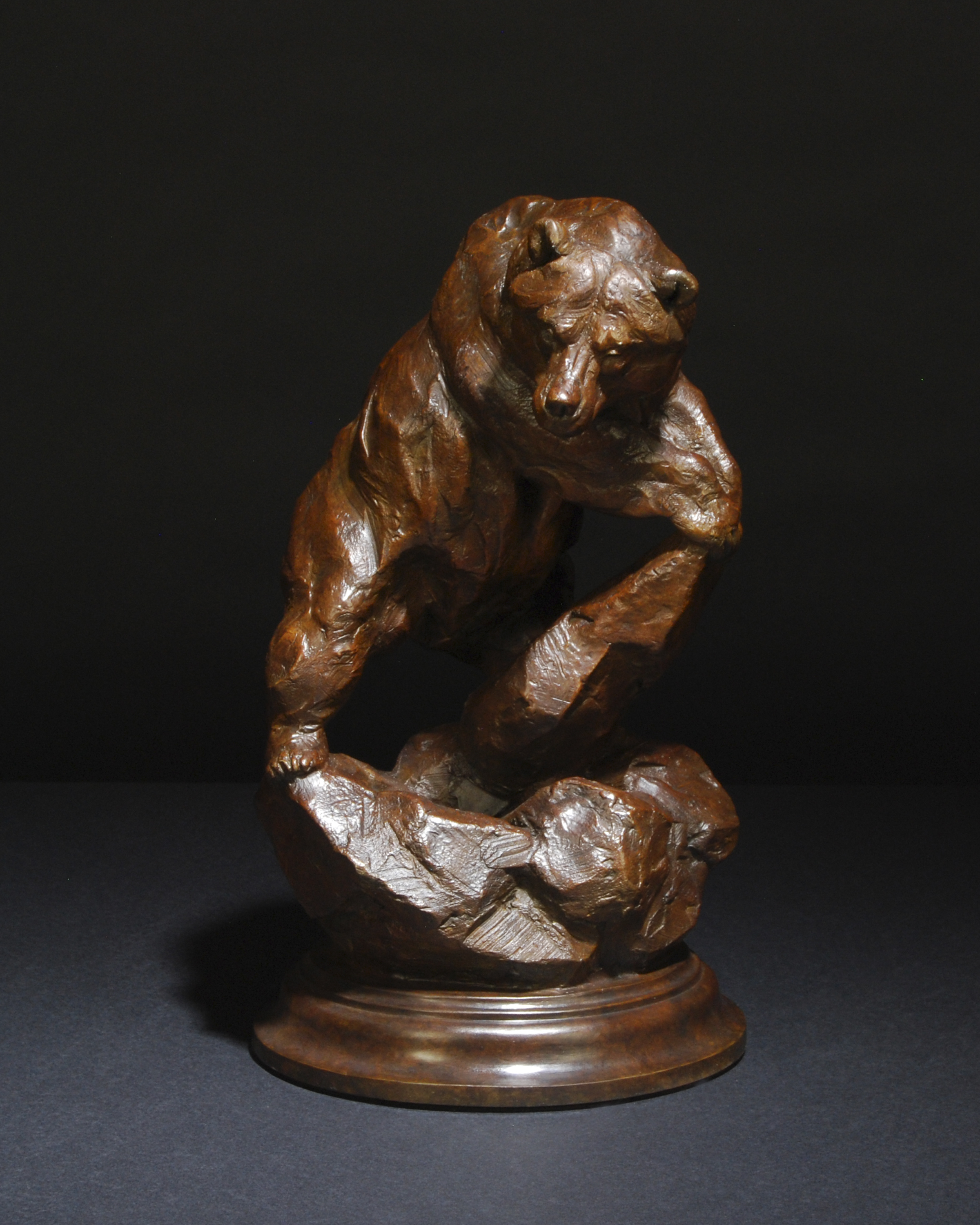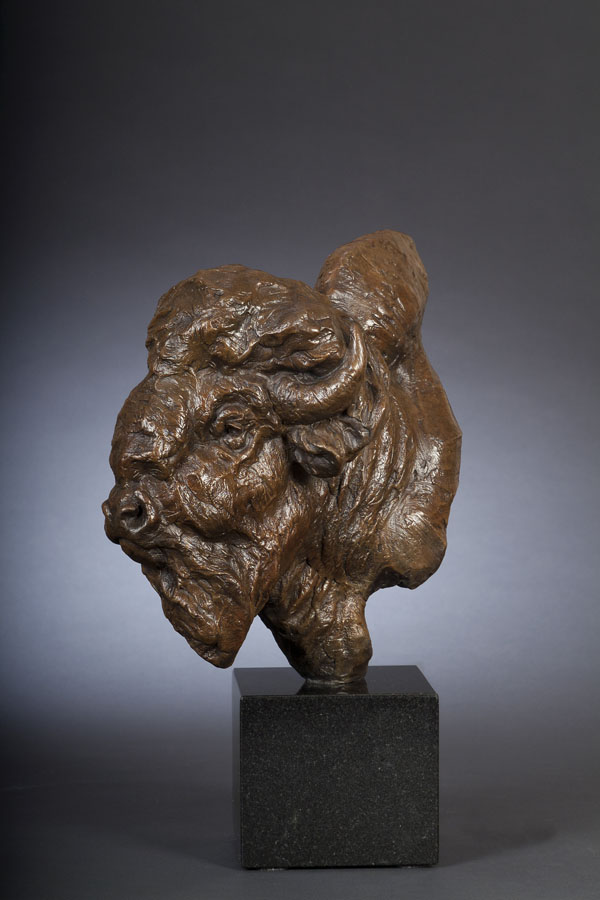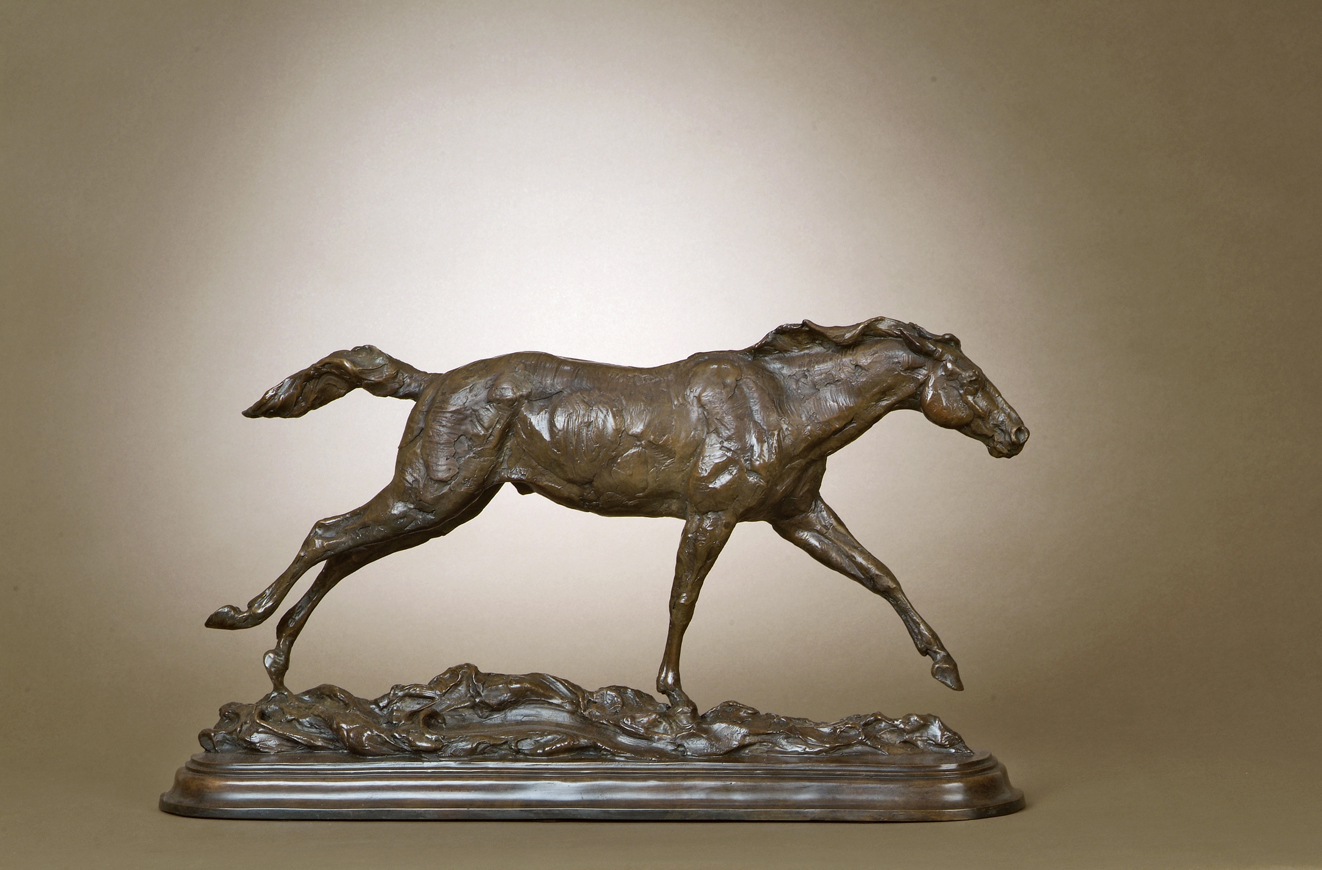 1
2
3
4
5
6
7
8
9
10
11
12
13
14
15
16
17
18
19
20
21
22
23
24
25
26
27
28
29
30
31
32
33
34